NOTARY PUBLIC SERVICES
Whatever the document, we offer reliable, confidential and professional notarization services.
Acevedo Network Business Center offers the convenience of on-site Notary Public services to individuals and business of the Bronx and surrounding areas. Our licensed professional notary public is committed to assist you with the highest level of expertise, ethics, and privacy notarize your important paperwork or provide witness to legal documents and oaths with absolute integrity and impartiality.
Our notary public services are available during normal business hours. However, please call 718 655-4573 to confirm availability.
Our notary services include: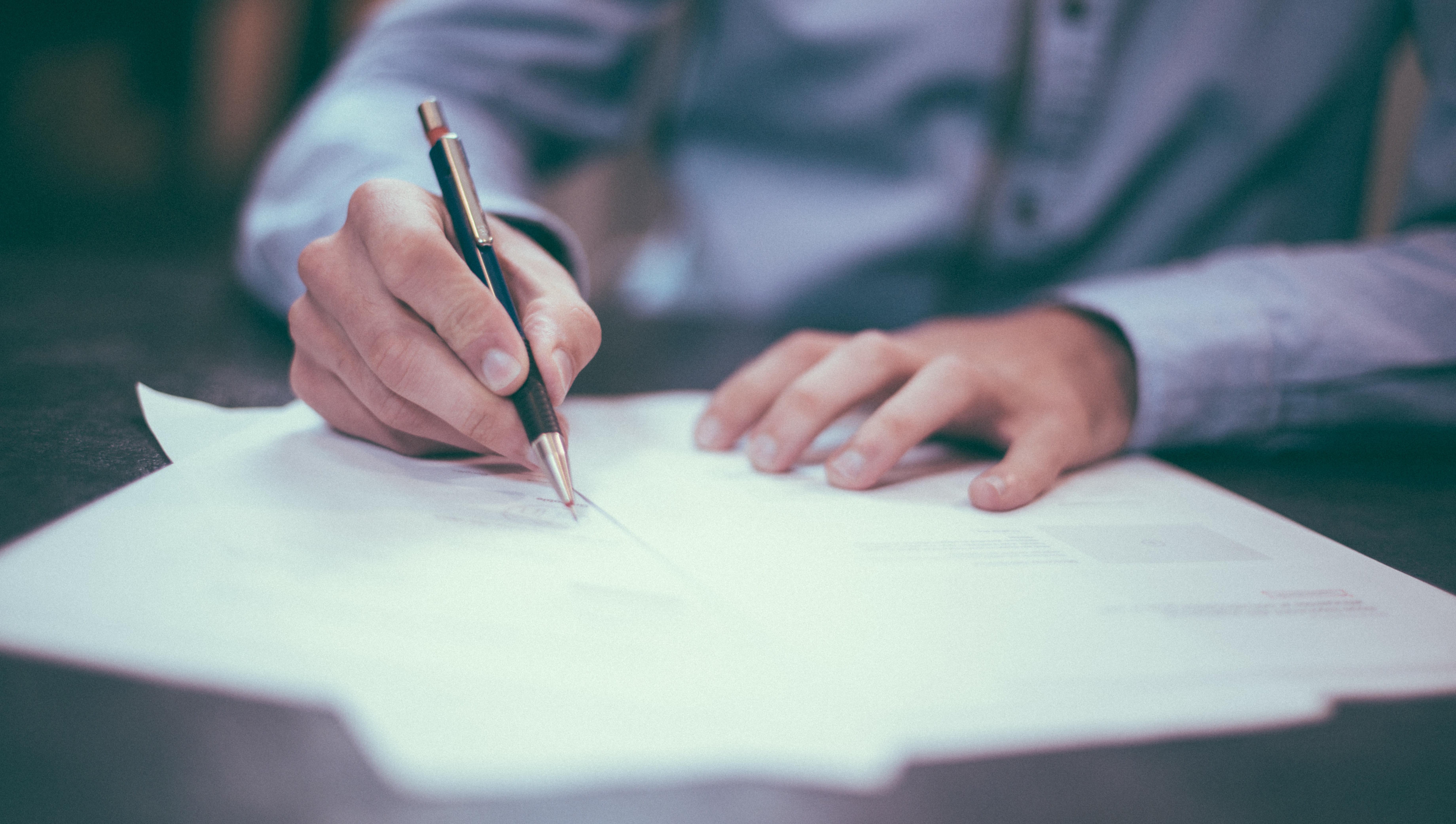 Documents we notarize include, but are not limited to:
WHY USE OUR NOTARY SERVICES
Just a few of the reasons why customers recommend our notarization services.
In order to get a document notarized, all parties signing the paperwork must be physically present and have government issued photo identification. THERE ARE NO EXCEPTIONS.
Please make sure you DO NOT SIGN the document prior to having it notarized. Your document must be signed in front of a notary for it to be valid. If your document requires a witness please make sure you to provide your own.