BOOKKEEPING SERVICES
Accurate and timely record keeping is a crucial element in the successful management of your company.
Bookkeeping is an essential component in the successful management of your company. Accurate and timely record keeping can help you manage your finances effectively and grow your business. Acevedo Network Business Center provides a wide range of cost-effective and innovative Bookkeeping services to self-employed individuals, professionals, small businesses, non-profits and corporations across all industries and business types. We can provide any level of service you need. Use our services on an as-needed basis or we can structure a complete solution to handle every aspect of your company's bookkeeping needs.
Let's have a discussion about your specific business bookkeeping needs. Call us at 718 655-4573 for your complimentary, no obligation initial consultation. Or complete our callback form and we'll contact you!
As a business owner you have too many things to worry about, managing the books should not be one of them.
Our Bookkeepig services include: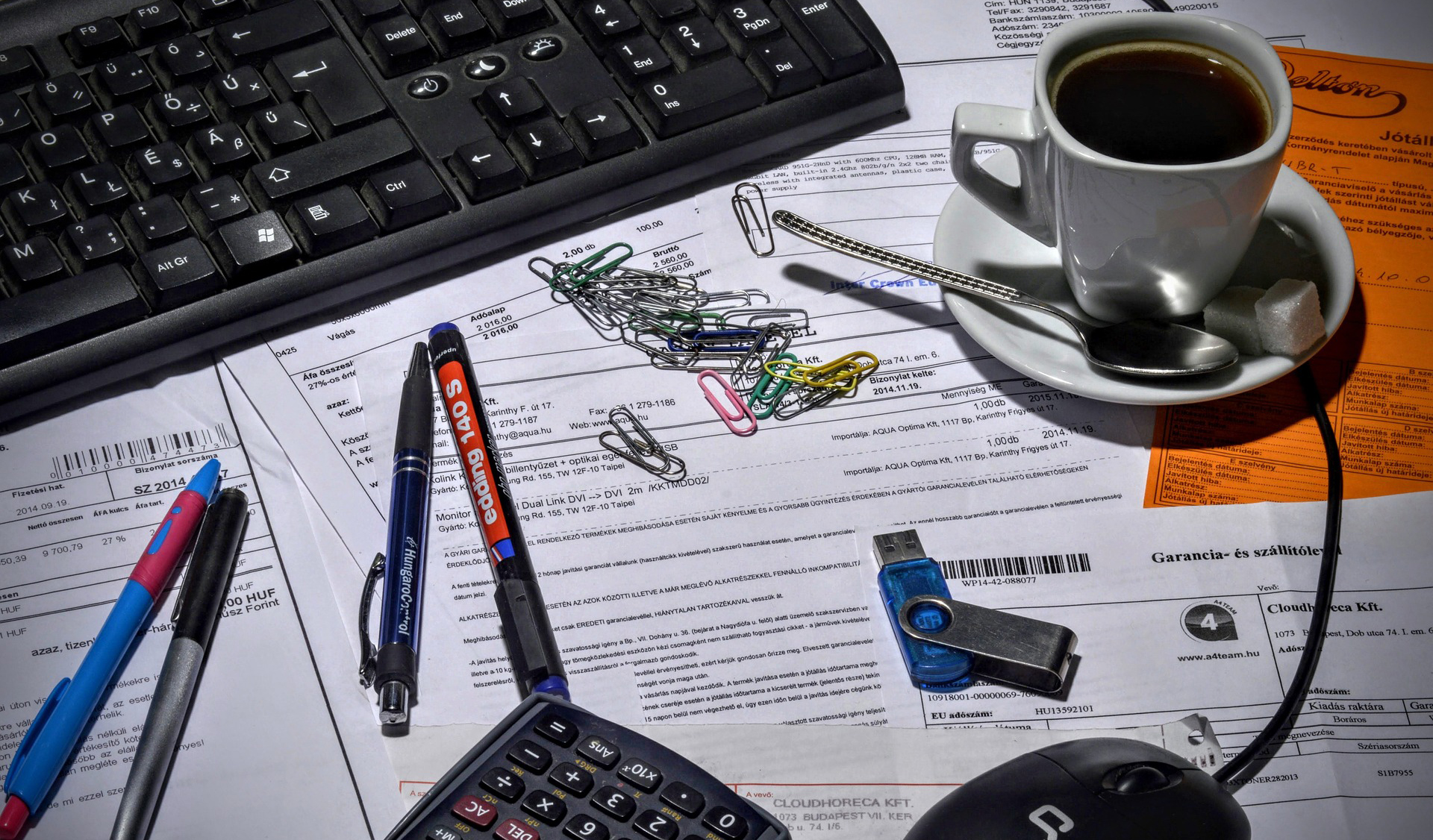 WHY OWNERS CHOOSE ACEVEDO NETWORK BUSINESS CENTER
With over 25 years providing prompt, accurate and competent bookkeeping services in our community we have the experience and knowledge that can produce remarkable results. We strive to anticipate your needs and work to exceed your expectations.
LET'S GET STARTED
Managing your company's books can be overwhelming and time-consuming. Our services give you the freedom to spend more time doing what you do best, running your business while we take care of these tedious tasks.
This site is intended to provide you with an overview of Acevedo Network Business Center's capabilities and services, but it is no substitute for a face-to-face discussion of your Income Tax Preparation, Bookkeeping, Business Incorporation, Notary Public, Divorce and Immigration specific needs. We invite you to contact us at any time at 718 655-4573 or send us an email to info@acevedonet.com.