IMMIGRATION AND NATURALIZATION SERVICES
We work to simplify the process and help you navigate with ease the Immigration and Naturalization process.
The U.S. Immigration process is long and complicated; strictly scrutinized by those who review your case and subject to complex laws that are constantly changing. With over 25 years of experience, Acevedo Network Business Center is well-versed and knowledgeable with how the immigration system works. We understands its complexity and have the skills and resources necessary to simplify the process and help you navigate with ease the immigration system.
In an effort to provide with the best experience possible we offer a complimentary, no obligation initial consultation to learn about you particular situation; answer questions and address you concerns about the process —costs involved, USCIS fees, processing time, etc.; and review the services we can provide to you.
If you want an immigration process as smooth and simple as possible with favorable results, you need Acevedo Network Business Center. Visit our offices today, and let's get you started. Call us at 718 655-4573 to schedule a consultation at your convenience. Or complete our Callback form and we'll contact you! Soon, you can enjoy the many benefits of living and working legally in the U.S.A.
We offers assistance on a wide range of common immigration issues, including, but not limited to: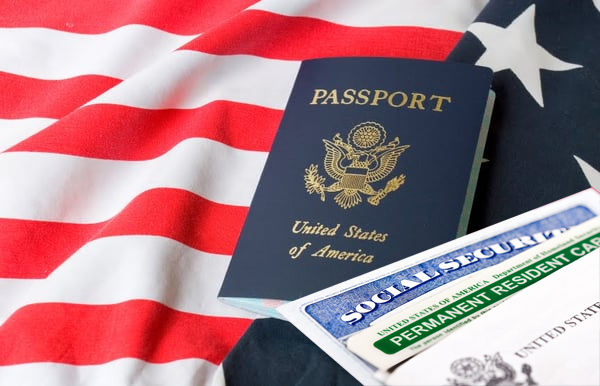 WHY CHOOSE ACEVEDO NETWORK BUSINESS CENTER
Here are a just a few of the reasons to choose us to help you achieve your immigration goals.
Acevedo Network Business Center understand the tremendous impact our work has over the individuals, families, businesses and organizations we serve, and we are dedicated to providing professional, prompt, personalized, comprehensive and competent assistance services in all immigration-related matters to all of our clients. Our services can help you avoid mistakes that could lead to time-consuming delays, mitigate costs as USCIS fees are not refundable, and improve your chances of securing a favorable result by providing a complete, accurate and well-organized application/petition package with the most current editions of immigration forms. Our fees are very competitive and based on your individual case. We can provide any level of service you need, from basic form preparation up to handling the entire process.
WE ARE NOT AN ATTORNEY LICENSED TO PRACTICE LAW OR ACCREDITED BY THE BOARD OF IMMIGRATION APPEALS (BIA) TO PROVIDE REPRESENTATION TO YOU BEFORE THE U.S. CITIZENSHIP AND IMMIGRATION SERVICES (USCIS), THE DEPARTMENT OF LABOR, THE DEPARTMENT OF STATE OR ANY IMMIGRATION AUTHORITIES AND MAY NOT GIVE LEGAL ADVICE OR ACCEPT FEES FOR LEGAL ADVICE.
This site is intended to provide you with an overview of Acevedo Network Business Center's capabilities and services, but it is no substitute for a face-to-face discussion of your Income Tax Preparation, Bookkeeping, Business Incorporation, Notary Public, Divorce and Immigration specific needs. We invite you to contact us at any time at 718 655-4573 or send us an email to info@acevedonet.com.